Beauty treatments and rituals in the Marche region in Castelraimondo
Complete Wellness
The perfect combination
Do you dream of a feeling of deep wellness and a connection with the natural rhythm of your body?
Let yourself be tempted by our wide range of beauty rituals, unique moments to restore the balance with your deepest self.

A combination of scrubs, wraps and regenerating masks for a deep sensation of psychophysical wellness; or gentle manual techniques and rituals for couples to banish stress and negative feelings.

Our rituals
View all our rituals and choose the one that suits you best.

Sirio (purifying face mask + body scrub + massage 30 min)
Vega (body scrub + wrap + leg lymphatic drainage massage 30 min)
Antares (iron facial mask + connective tissue facial massage + remodelling mud + body massage 50 min)
Adhara (sugar body scrub + honey massage 30 min + regenerating face mask)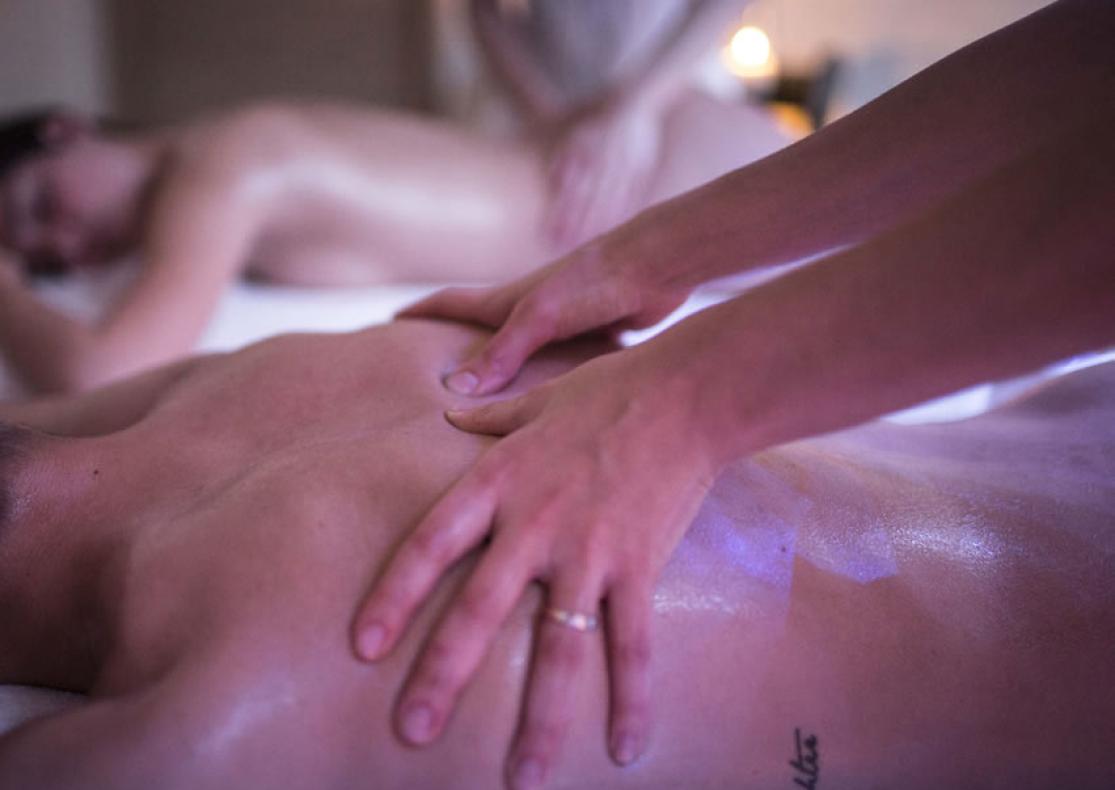 Shared energy
Rituals for couples: a deep sharing of harmony and wellness

Wellness (Thalasso scrub + massage 50 min)
Hug (face-head massage + body mud)
Caress (relaxing massage 25 min)
Energy (sugar foot scrub + foot massage 20 min + foot mask)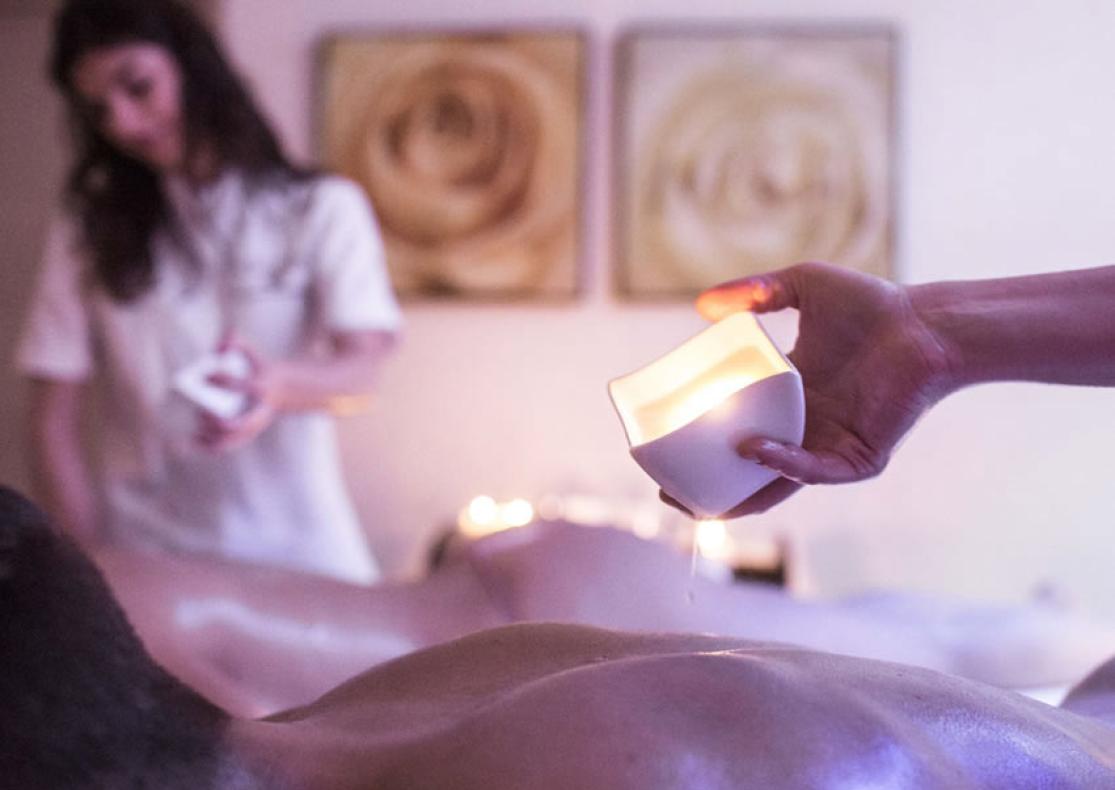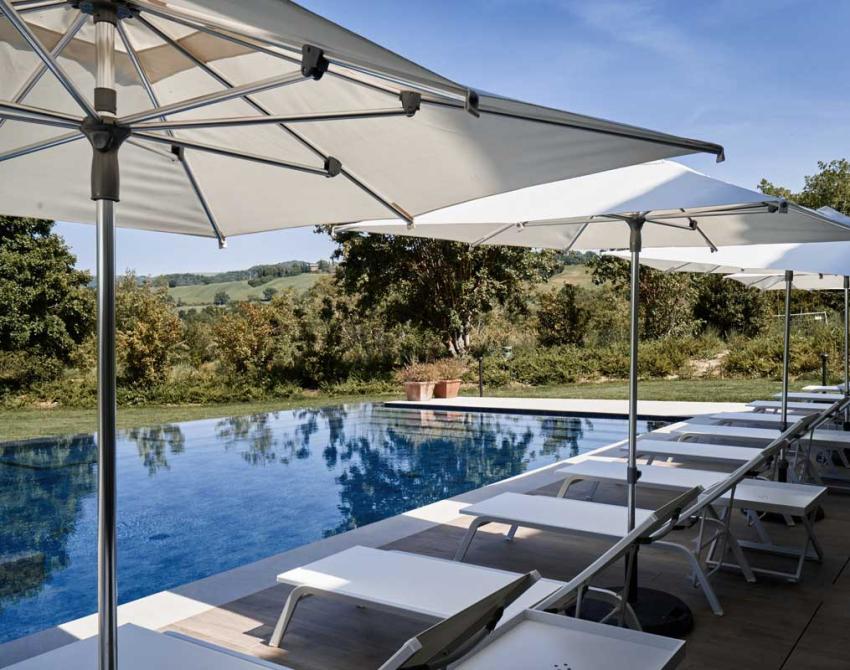 A day of
wellness in the Spa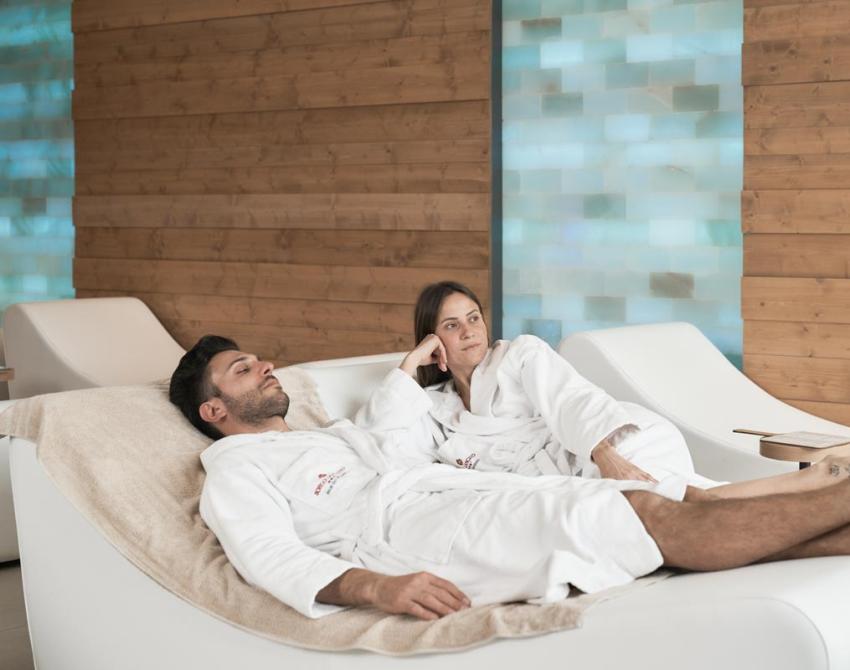 Shared
energy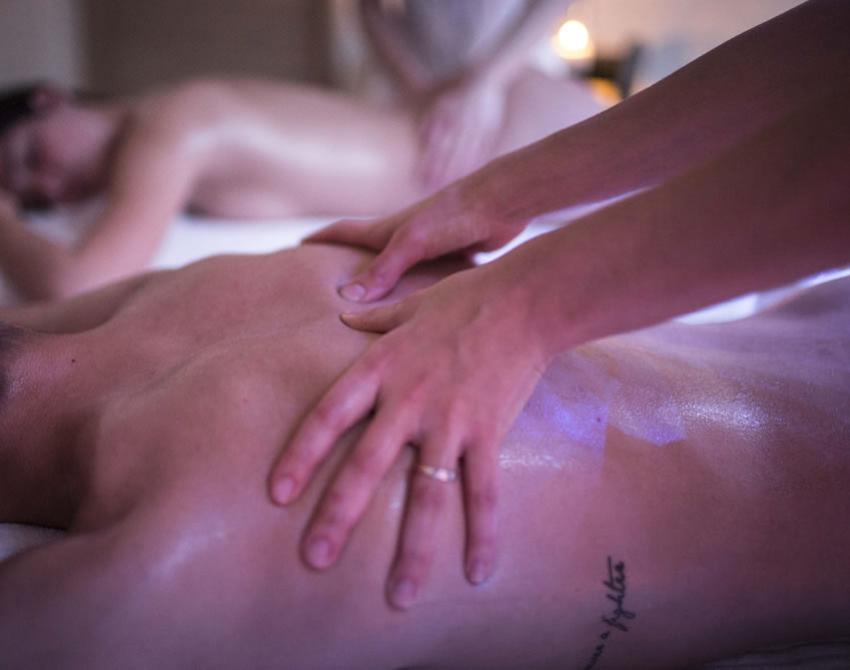 A pampering by experienced
expert hands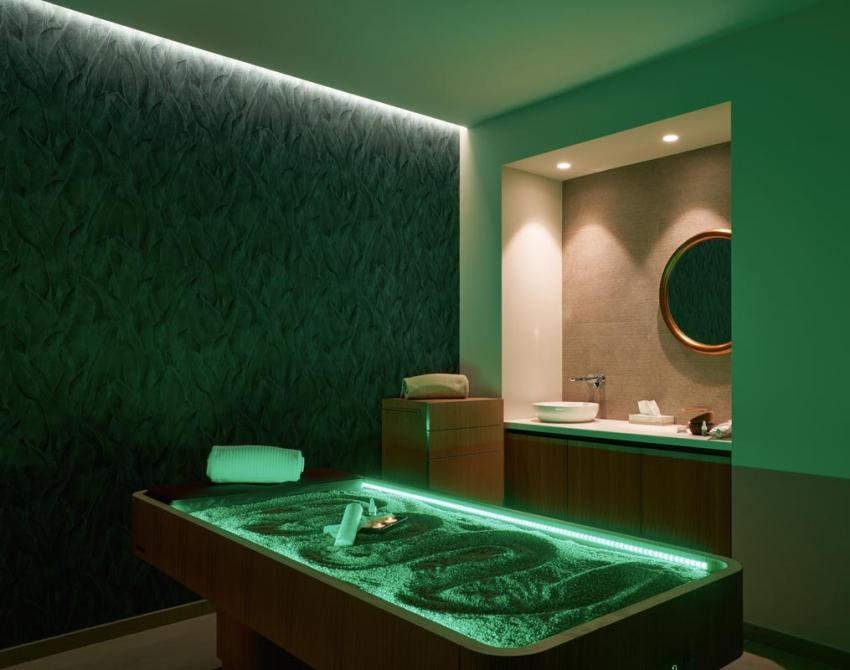 Treatments with
diamond powder