Wineries and Ancient Villages
The peace of the resort, the tasting, the guided tour
From
115€
per day
per person
Le Marche, land of sea and Apennines, of countryside and cities, of wineries and ancient villages.

It is precisely in the discovery of all this that this package for lovers of art and good wine, wants to bring you.

The bond of Borgo Lanciano with the territory in which it is so delightfully inserted and from which it draws stimuli and vital energy is strong, indissoluble.
So to anyone who crosses the threshold of the Borgo we want to offer the opportunity to benefit from this connection, immerse themselves in the authentic soul of the Marche, explore its villages, taste its wines.


Period
01/08/2021 - 31/08/2021
WINDERIES AND OLD VILLAGES:

- Accommodation in a double room at the Borgo Antico
- Buffet breakfast
- Gourmet dinner at I Due Angeli Restaurant: two courses and dessert, beverages not included
- Guided tasting in a local winery
- Guided tour of the Pinacoteca of San Severino Marche
Among the most valuable works:
The Madonna of Peace - Pinturicchio
The Madonna del Soccorso - Bernardino di Mariotto



From
€ 115
per day per person
loading form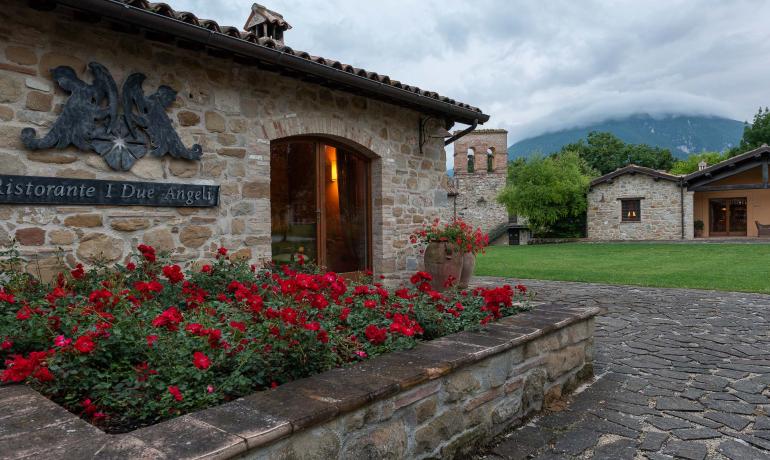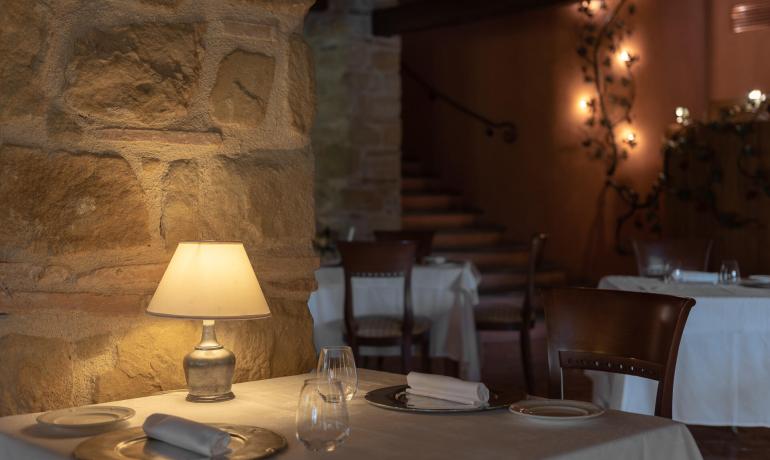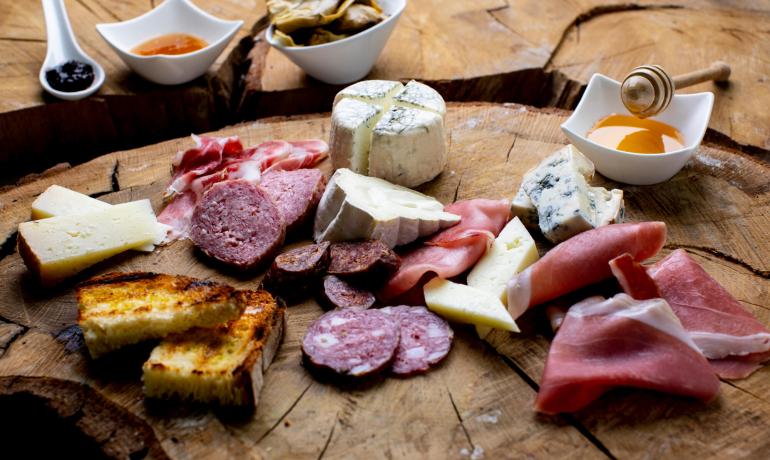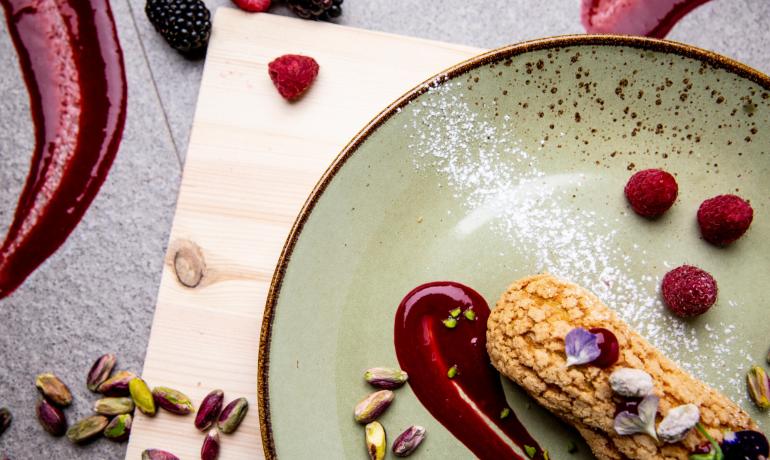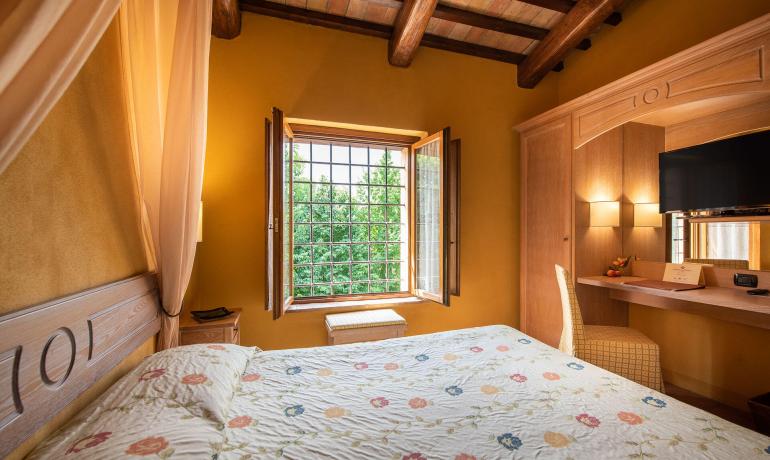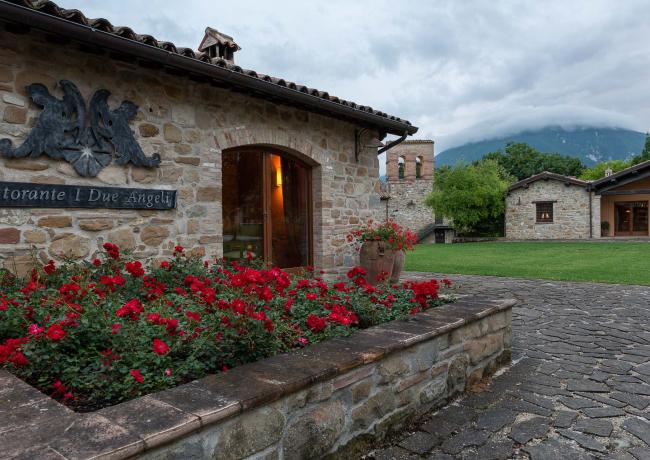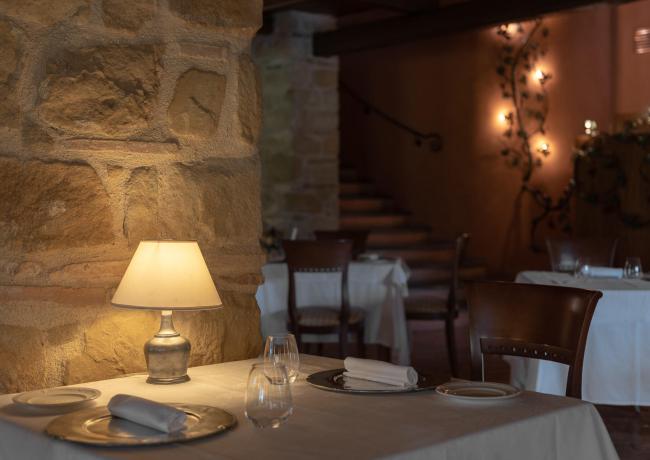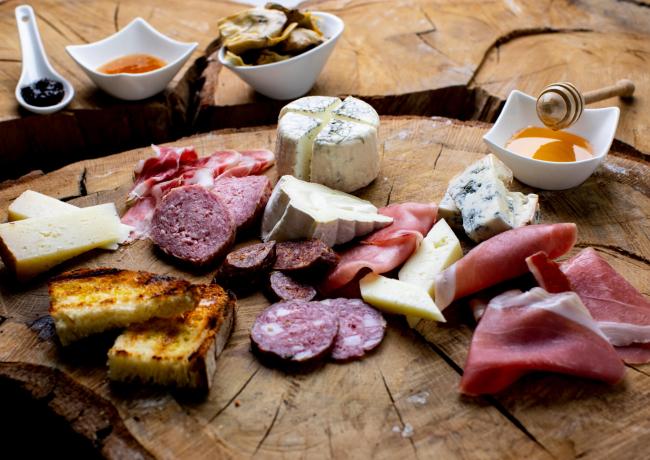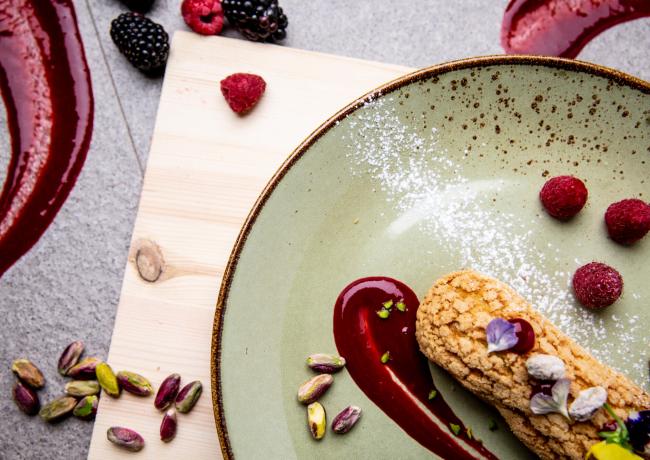 Strong points of the offer
Cellar tastings
Guided tour at Pinacoteca of San Severino Marche
What our guests like
«The grounds are beautiful and well-maintained. The service is friendly, although at times slow. The spa could be managed a bit better and c...»

Christian